Toronto Family, Real Estate, Immigration Lawyer
AJ Law offers legal services with compassion and dignity towards the clients. Our values are driven by honesty and integrity, this has enabled us to win our client's long lasting trust. We offer sensible solutions to our clients and ensure that the legalities of the cases have very low burden on the client. While we provide personalized service, we also ensure that our clients pay a fair and affordable fees for the services. Our payment plans are established to prevent financial stress to the clients.
Whether it is personal or business matter, my team and I always provide the solutions, from the book of law

We are upfront with you about the fees. We always make sure that our charges are reasonable and within your budget.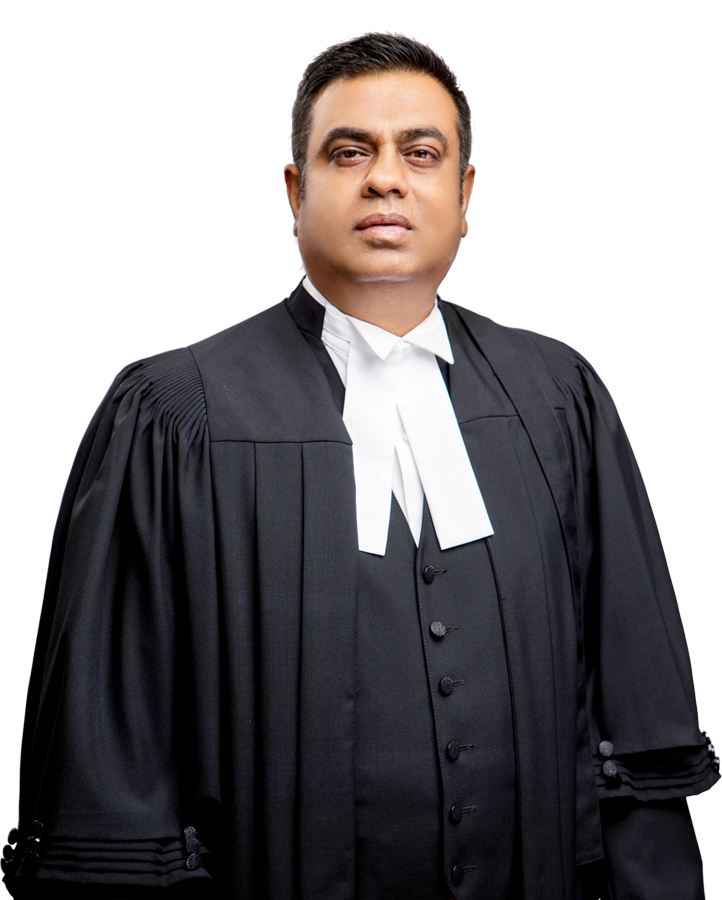 Get Free Consultation
We are happy to discuss your legal matter, in confidence, whether it is personal or business. We are happy to provide you a free consultation. Book an appointment now.

Really a great experience. Recommended!
Ajith is flexible and always quick to answer my questions throughout my immigration process. He understands what we as applicants go through and make us feel less worried. We are ever very grateful to him.
We Know that We Deal With Humans
Quick Response
We know your case is important to you. So we believe keeping you updated on timely fashion on the progress of your case makes you less worried. We have 24×7 hotline open for emergencies and are very quick to respond your messages.
Flexible Payment Schemes
We proud ourselves being fair and to offer flexible payment schemes to ease the financial burden associated with your case.
We are Upfront
Sometimes things don't go exactly the way we want. We thoroughly analyze your case and present you all the possible solutions available to you, before getting your hopes up, unrealistically.